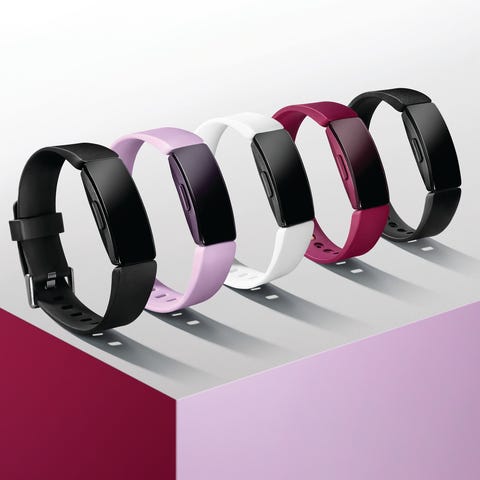 If you're anything like us, keeping up motivation levels to work out can get a bit difficult sometimes.
We have all the gear, we have the workout clothes and a Fitbit watch, but we just can't push ourselves to go out and train.
Sometimes, just a slight change in your style can be all it takes to get you out of the house and doing some exercise, so why not switch up your Fitbit style with this sale?
There are loads of new bands, straps and accessories for the recently released Fitbit Inspire which can totally change the look. Check out our favourites below.
For example, we love this white, classic band for the Inspire, which is just a comfortable strap for working out.
It's water-resistant and pretty versatile, so it should keep up with all your workouts. You can pick it up right now from its site for £19.99.
The bonus is that this strap works with the Inspire, Inspire HR and the Ace 2 trackers as well.
This next strap is a bit more premium. The Horween leather band – which is exclusively available from Fitbit's website – is for anyone who wants to upgrade their look.
It costs £34.99 right now and is a much higher quality band that doesn't look out of place on a night out or in the gym.
If you prefer metal straps to leather ones, you can also go for the Stainless Steel Mesh strap for £59.99 right now.
It's in a pretty fancy Rose Gold colour and works with most looks, whether you're exercising or socialising.
["source=digitalspy"]